Tooth Extractions – Mayfield Heights, OH
Do You Need a Tooth Removed?
Sometimes, a tooth can be so badly damaged that there is simply no choice but to remove it. Whether you only need a simple extraction or require surgery to have an impacted tooth removed, you can depend on Dr. Ross to complete the procedure as efficiently and painlessly as possible. Call Ross Periodontics if you think you may need tooth extractions in Mayfield Heights, OH.
Why Choose Ross Periodontics for Tooth Extractions?
Experienced, Board-Certified Periodontist
Multiple Sedation Options Available
High-Quality Dental Implants to Replace Teeth
Why Remove a Tooth?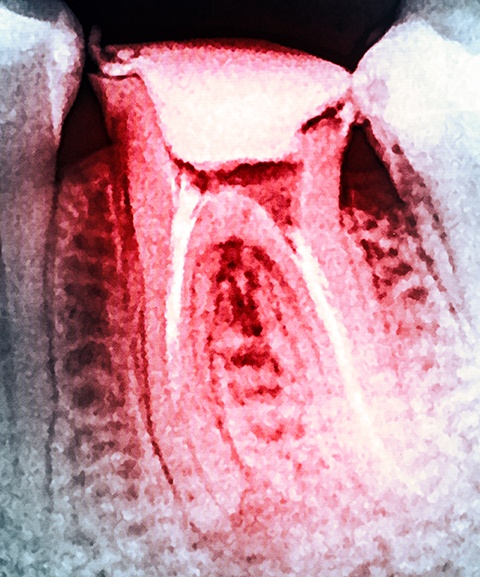 An extraction will only be recommended after a thorough examination of your mouth and careful consideration of your oral health. Circumstances where an extraction is necessary include:
A tooth broken in a way where it can't be fixed with a crown or any other kind of restoration.
A tooth infection that does not respond to antibiotics.
Third molars or other teeth that are impacted (trapped beneath the gums).
Teeth that are too crowded together for orthodontic work to be successful.
How Does a Tooth Extraction Work?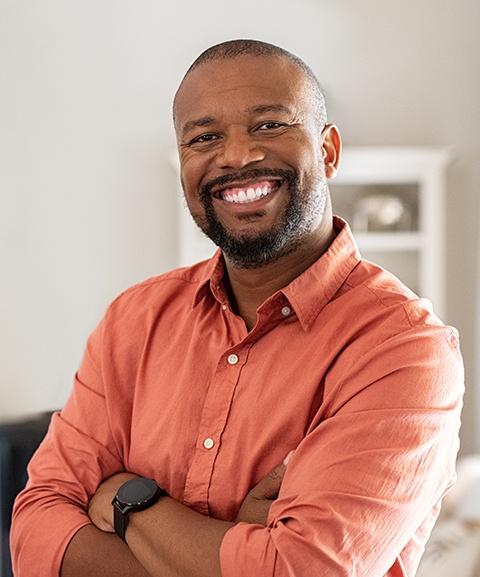 Not all extractions are surgical. Many of them are actually relatively straightforward; we can simply use an instrument called an elevator to loosen the tooth in a way where it can be gently removed with forceps. That said, when surgery is needed, it usually entails the removal of bone and gum tissue so that we can access the tooth, which may need to be divided into sections to be removed safely.
Tooth Replacement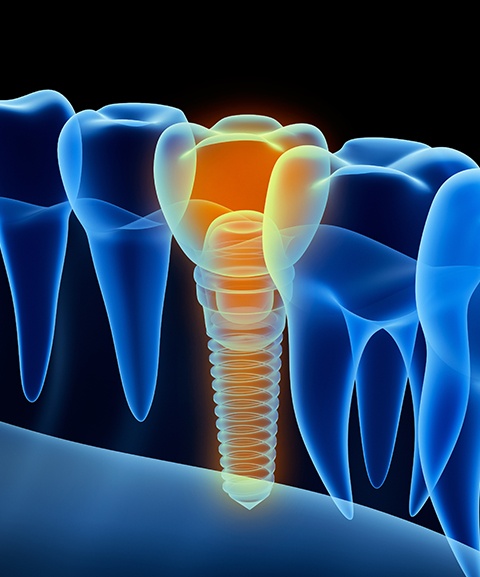 Once the tooth is gone, we recommend having it replaced as soon as possible, if not immediately. Your remaining teeth will start to drift into the gap over time, and your jawbone will begin to break down without the roots to stimulate it. When it comes to high-quality prosthetic teeth, dental implants are your best option – and in many cases, they can be placed on the same day as your extraction!