Sedation Dentistry – Mayfield Heights, OH
Helping You Relax During Periodontal Treatment
Whenever you visit your periodontist or general dentist, do you feel a wave of apprehension and dread? Many people suffer from dental phobia, and all too often this fear hinders someone's ability to get the care they need and prevent severe damage. If you need a little extra help relaxing whenever you visit Ross Periodontics, Dr. Ross can offer several options for sedation dentistry in Mayfield Heights, OH; simply ask about these options when you call to make an appointment.
Why Choose Ross Periodontics for Sedation Dentistry?
IV Sedation Available
Gentle Laser Gum Therapy
Treatments Designed to Be as Comfortable As Possible
IV Sedation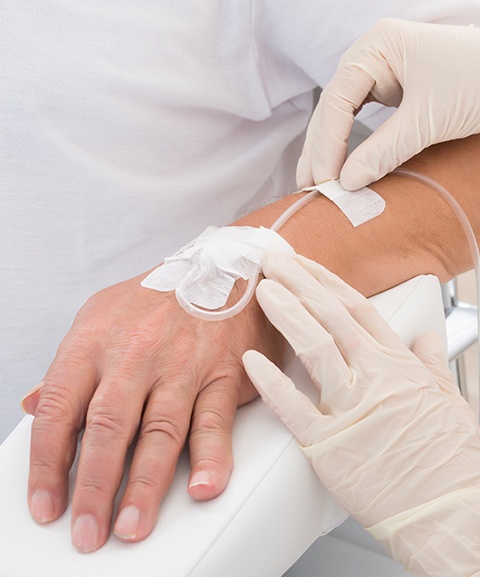 When a patient has particularly strong anxieties or needs to undergo an extensive procedure, we may recommend IV sedation. This involves delivering the sedative directly into a vein on your hand or arm via an injection. You won't be unconscious, but time will seem to pass by very quickly during the procedure, and you'll have very little memory (if any) of what happened afterward. One big advantage of using an IV is that the level of sedation can be adjusted as needed.
Oral Conscious Sedation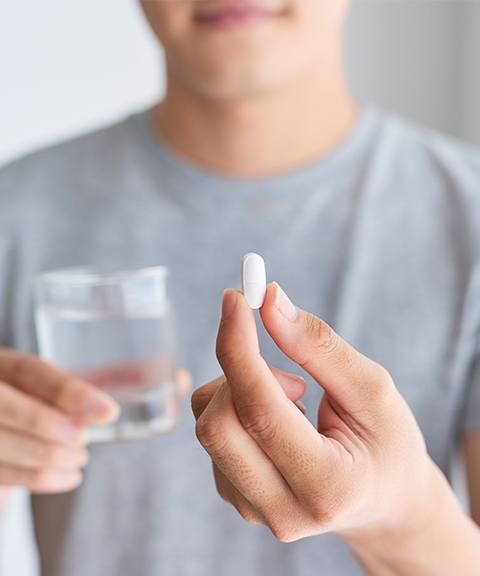 Before your appointment, you'll be given a pill along with some instructions. Take the pill at the time we tell you before you arrive at our periodontal office. (You'll most likely need another adult to drive you to and from our Periodontal office.) Thanks to the medication, you'll remain relaxed while we perform the necessary treatments for your gums.
Nitrous Oxide Sedation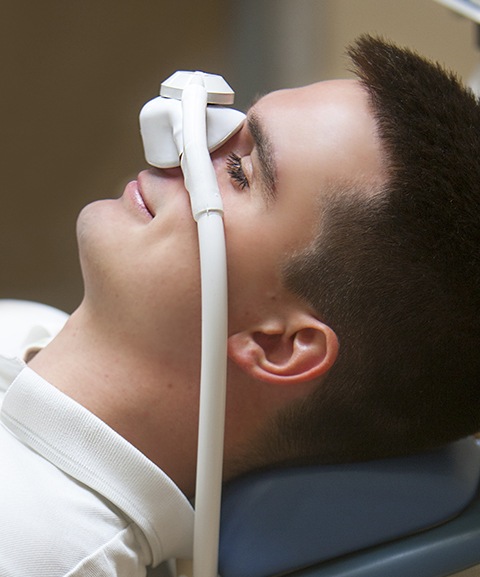 For minor procedures or lesser cases of anxiety, nitrous oxide is usually the most appropriate form of sedation. Also called laughing gas, it puts you in a euphoric and relaxed state, yet leaves you awake enough to respond to our requests. One of the most important advantages of nitrous oxide is how quickly it wears off after treatment has concluded. Because of this, it is the only kind of sedation that leaves you capable of driving yourself or returning to work immediately following your appointment.