Trusted Mayfield Heights, OH Periodontist
Get to Know
Dr. Jonathan Ross
For Dr. Jonathan Ross, dentistry and periodontics are both about progress. He's constantly taking continuing education so he can stay on top of the latest technology and techniques in the field, and he uses his passion to help his patients achieve strong, healthy smiles they thought they would never have. He's always moving himself and the people he serves toward a brighter future, and he can't wait to do the same for you. Before he helps you get your oral health back on track, you can learn more about Dr. Ross by reading on below.
Why Did You Want to Become a Periodontist?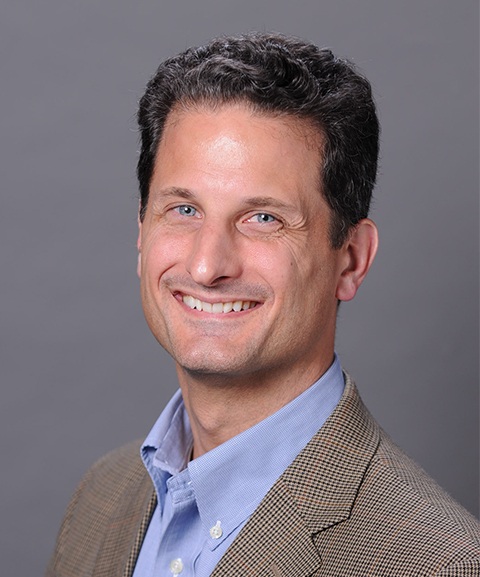 Dr. Ross actually worked in the financial futures industry in Chicago for the first 13 years after college, but in the 90s, when stock exchanges started going digital, he knew it was time to reevaluate his career. After much introspection, he decided he wanted to enter the healthcare field. He shadowed numerous physicians, nurses, and dentists while taking prerequisite science courses. His path was set when his dentist took him to the Chicago Midwinter dental meeting. There, he was introduced to dental implants, bone regeneration, and periodontal plastic surgery. After that conference, he knew with certainty that he wanted to become a dentist and specialize in periodontics.
Where Did You Study Periodontics?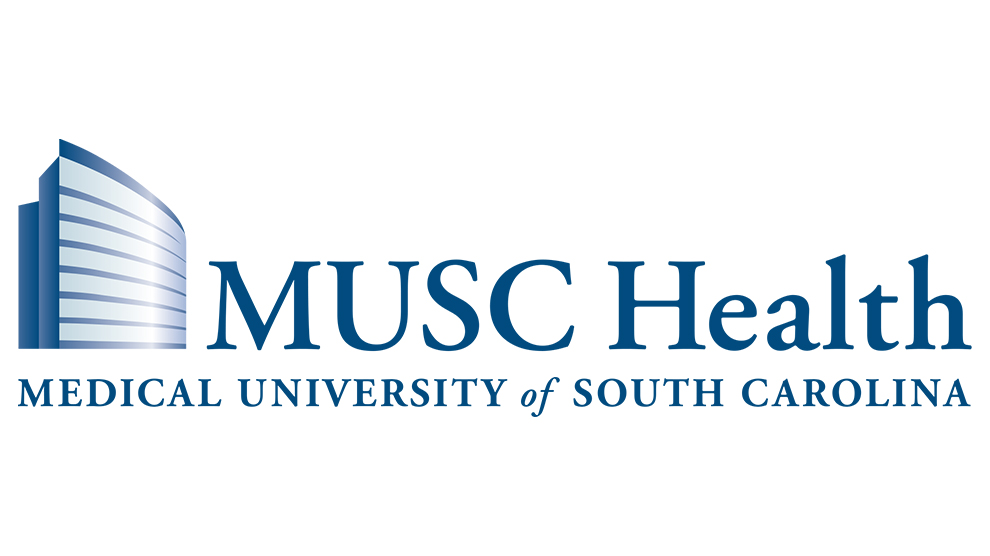 After graduating from the Case Western Reserve University School of Dental Medicine, Dr. Ross received his periodontal specialty training and Master of Health Sciences degree from the Medical University of South Carolina. He obtained his board certification from the American Board of Periodontology shortly thereafter, and this was followed by completing advanced training focused on IV conscious sedation.
Continuing education is very important to Dr. Ross. In order to keep up with the latest breakthroughs in dentistry made every year, he has been a member of the renowned Seattle Study Club since 2013. He belongs to the Cleveland Academy of Advanced Dental Education and consistently attends the Southern Academy of Periodontology and American Academy of Periodontology's annual meetings. Today, he is also a member of the American Dental Association and Ohio Dental Association. Between all of his memberships, he takes about 50+ hours of continuing education each year.






Outside of the Dental Office, What Do You Like to Do?
When he isn't helping patients, Dr. Ross prefers to stay active in his off time. He enjoys doing anything that allows him to be outside and take in the beautiful scenery, so you'll often find him hiking, camping, and rock climbing.