New Periodontal Patient Special Offer – Mayfield, OH
The First Step Toward Your New Smile
New Patient First Visit
Formulate a treatment plan which sets you up for long-term success!
Includes:
Exam/Consultation
Photographs
X-Rays & 3D CT Scan
Answers to your Questions
Comprehensive Exam
$100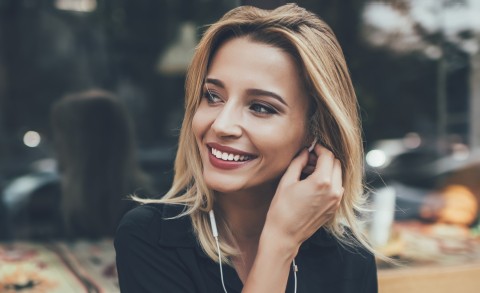 Thanks to this special, getting started with our periodontal office is nice and easy. For the low price of $100, you'll receive an exam from Dr. Ross, a full set of X-rays, and a 3D CT scan. This will help you and him understand your unique needs, and then he'll be happy to go over your treatment options and answer your questions. You'll leave this appointment with all the information you need to know what to do next, offering you peace of mind as you begin the process of recovering your smile. To redeem this offer and schedule the appointment, simply fill out the form below.